Parkour Pyramid Mini
The legendary Parkour Pyramid, by Hielke Maps, is one of the largest Parkour Maps ever built in Minecraft. It's sheer size and quality is the work of years of Parkour building. Now, a miniature challenge arises, if you are up for the challenge
Join the discord!
https://discord.gg/PvukStXbRw
Subscribe to the Youtube Channel!
https://youtube.com/@Teddyishappyl
Credits:
Map By: Teddyishappyl
Assistant Builders: ___Artem__, Sk0ck0, dasdron, dying_ember
Playtesters: EELAA, Lazybrush2, Bindabash79, MurpleDurple52, ItsPungpond98, usa728816, ishaq6, UrFriendThunder
Parkour Pyramid Mini Screenshots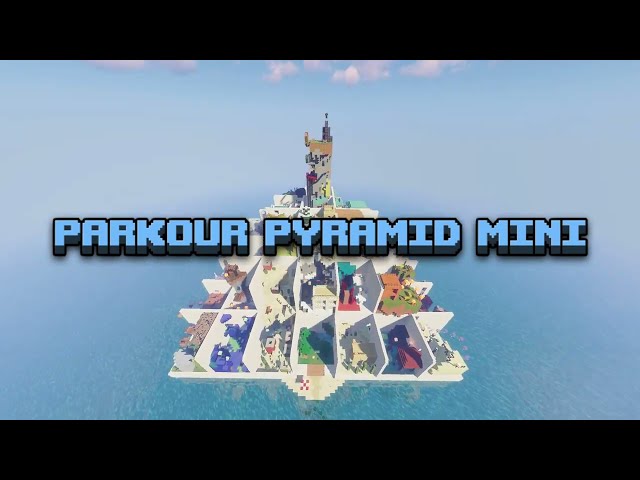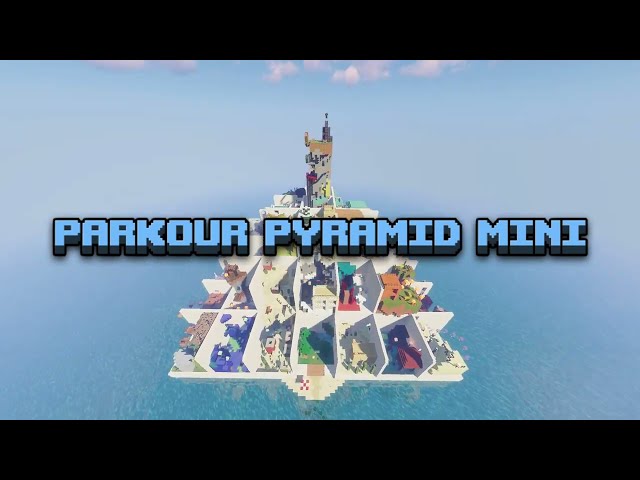 Dear youtuber!
Have you a channel youtube and want to bring your Video to quality visitors?
Do you want your video to appear on our website?
Do you want to become partner with us?
Just 3 steps to become our partner:
Step 1
: Make video review for mods, addons, plugins, ... which you like
Step 2
: Upload this video to youtube and our link to your video description
Step 3
: Send the youtube video link via message to
http://fb.com/9lifehack
or leave a comment in the post. We will add your video in the our post, it will help you have more view.
JOIN to get more youtube view with us!!!!