V A P O R - L O U N G E : Vaporwave in Minecraft

Please use the 3D Worldviewer, as pics don't do the map justice!
---

This is
a large Vaporwave build, intent on evoking nostalgic memories of the 80s dreamscape you never actually experienced.

The main building is complete and contains four distinct areas -
1. Ground Floor - Main foyer & Karaoke Room
2. Second Floor - Taproom (w/Dance Floor & extra sitting room), V.I.P. Lounge, V.I.P. Stage, Restrooms, Storeroom
3. Third Floor - Main Lounge (w/Stage)
4.
Roof - Oasis w/Pool & Hot Tub
The grounds are currently underway. There is currently a tennis court and giant TV sculpture.

---
I would like to give some credit to redditors u/pooloop88 and u/InternetPyramid, as both made posts about Vaporwave work in Minecraft which inspired this build.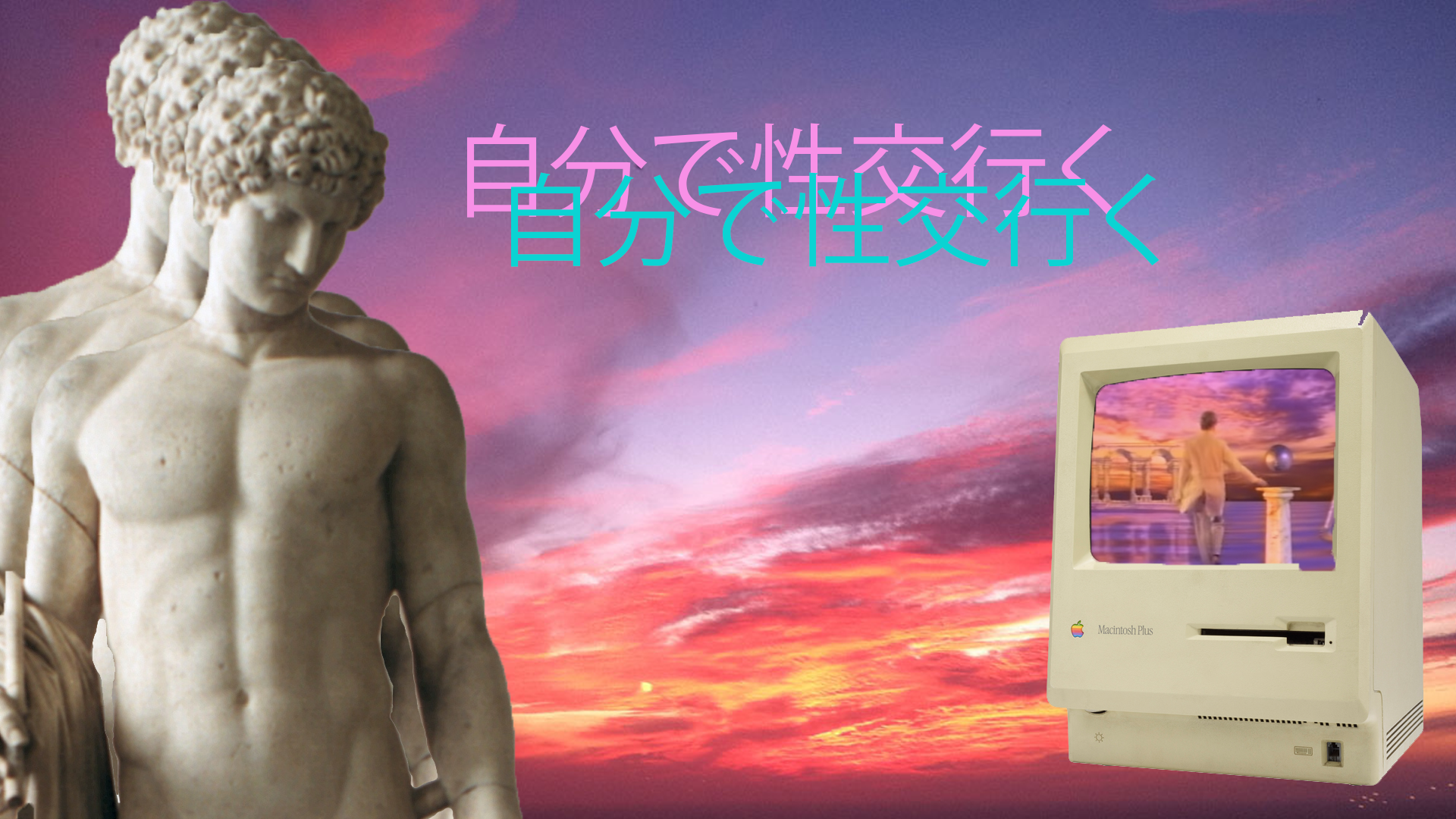 V A P O R - L O U N G E : Vaporwave in Minecraft Screenshots
Dear youtuber!
Have you a channel youtube and want to bring your Video to quality visitors?
Do you want your video to appear on our website?
Do you want to become partner with us?
Just 3 steps to become our partner:
Step 1
: Make video review for mods, addons, plugins, ... which you like
Step 2
: Upload this video to youtube and our link to your video description
Step 3
: Send the youtube video link via message to
http://fb.com/9lifehack
or leave a comment in the post. We will add your video in the our post, it will help you have more view.
JOIN to get more youtube view with us!!!!