SC2 DataWizard editor
github:
https://github.com/ttoyou/SC2DataWizardEditor
an editor for SC2 DataWizard
using wizards to simplify your working
The project provide SC2 DataWizard and an editor.
Some wizards may never update.
How DataWizard affect your work?
Let we see an example:
I just fill the form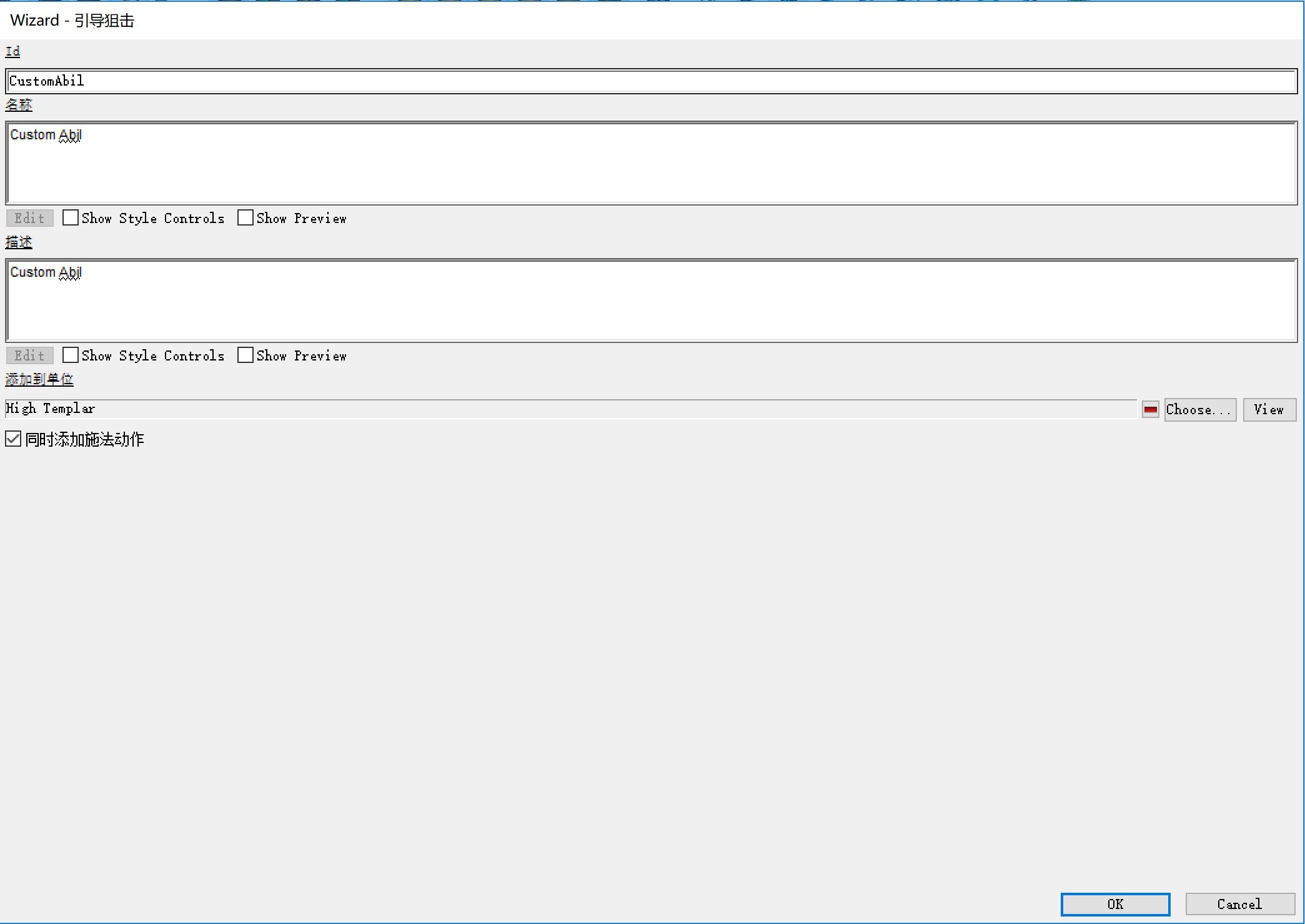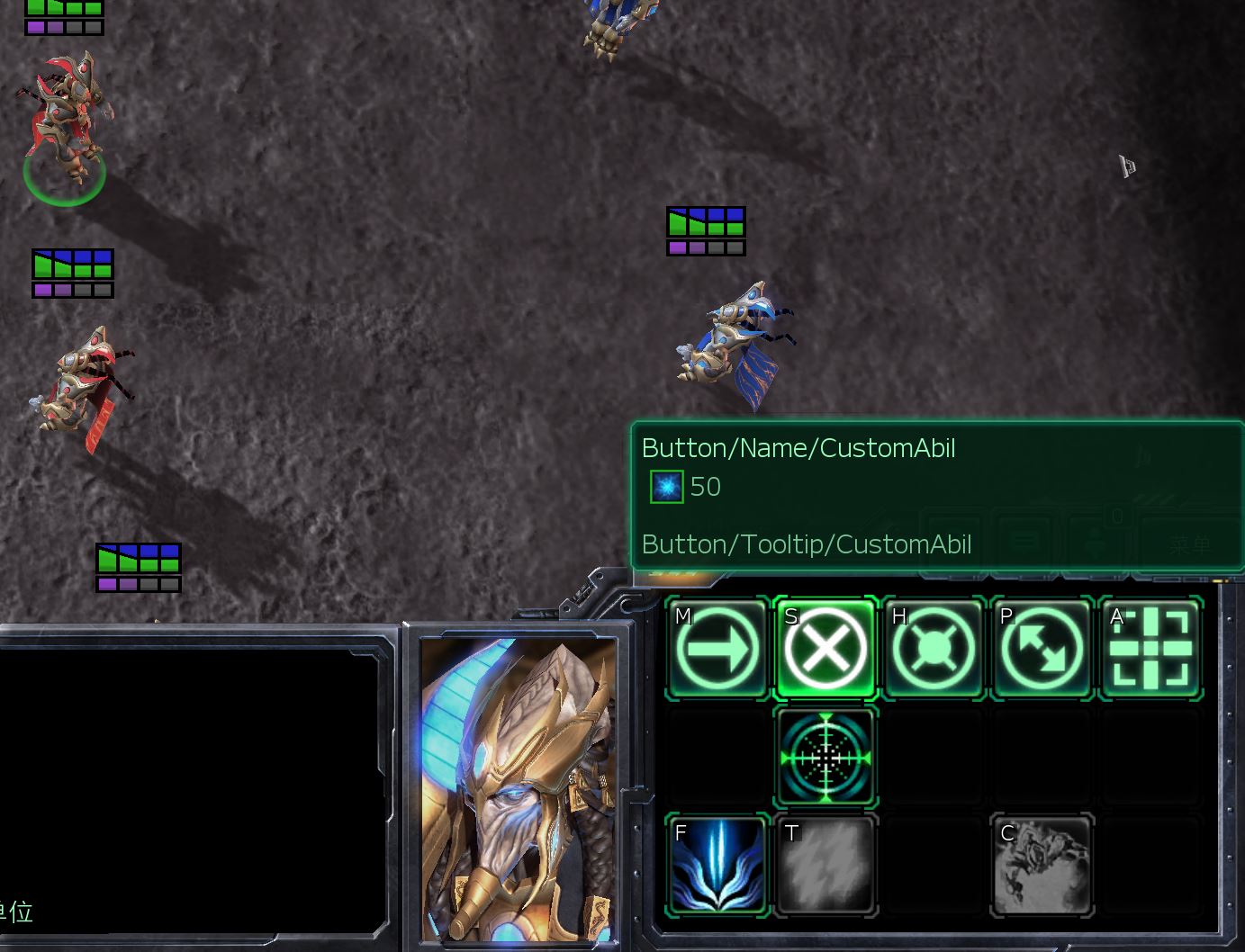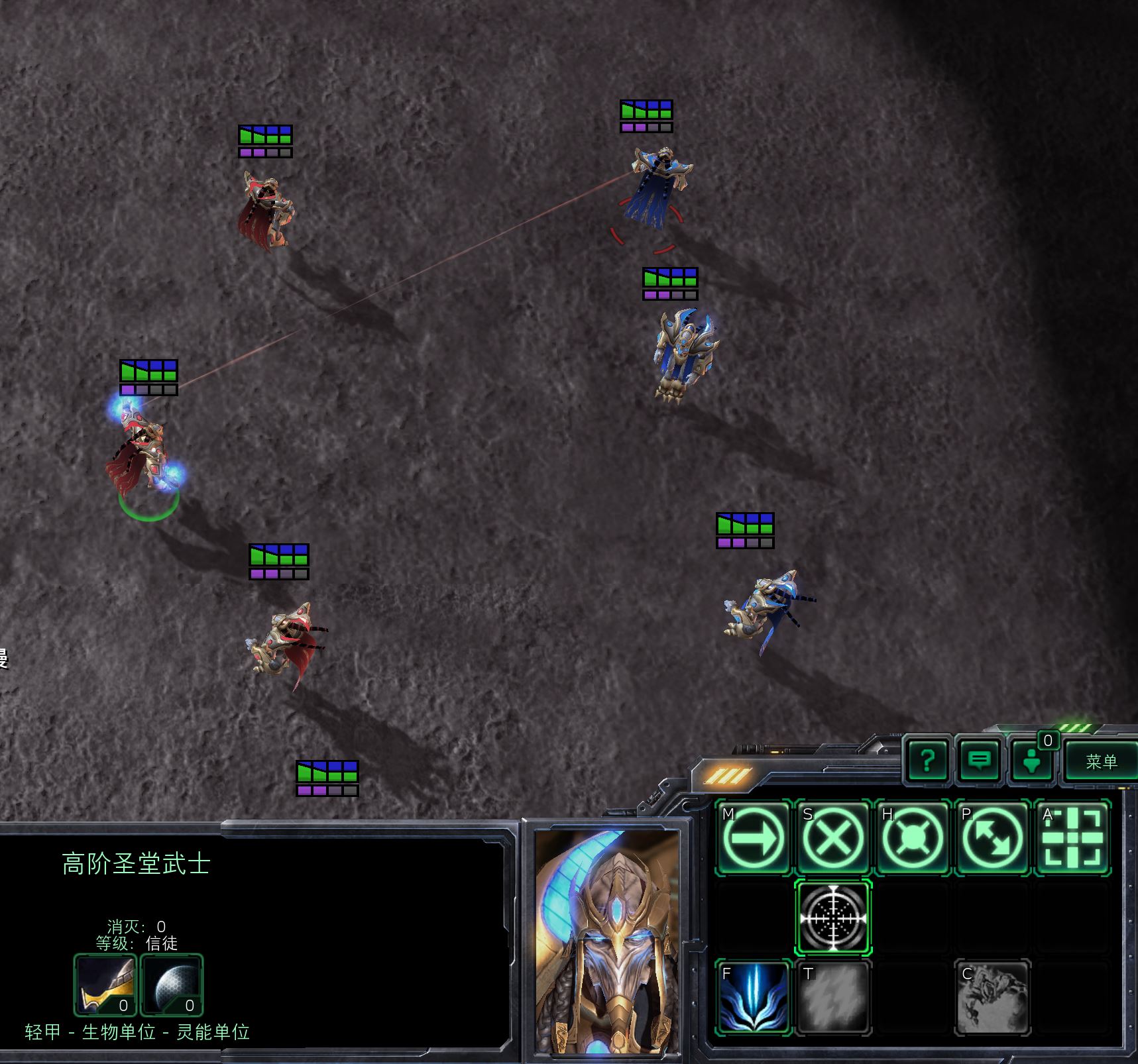 the wizard will complete it;
So how to use wizards?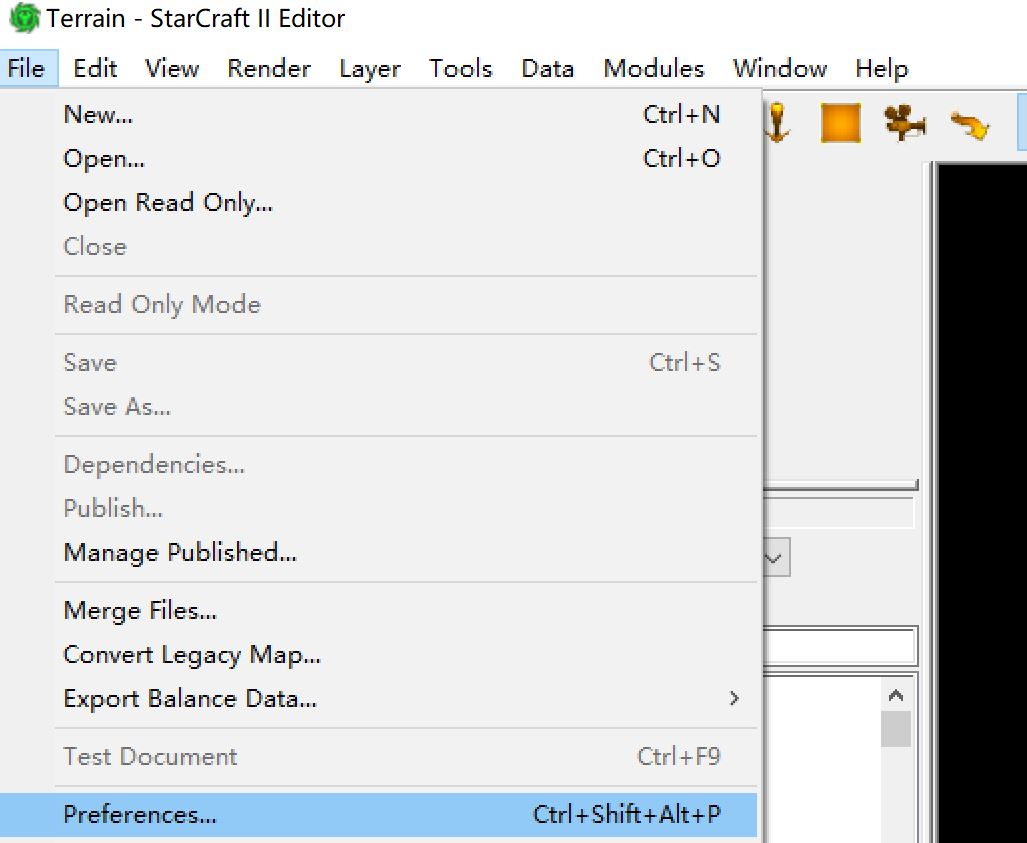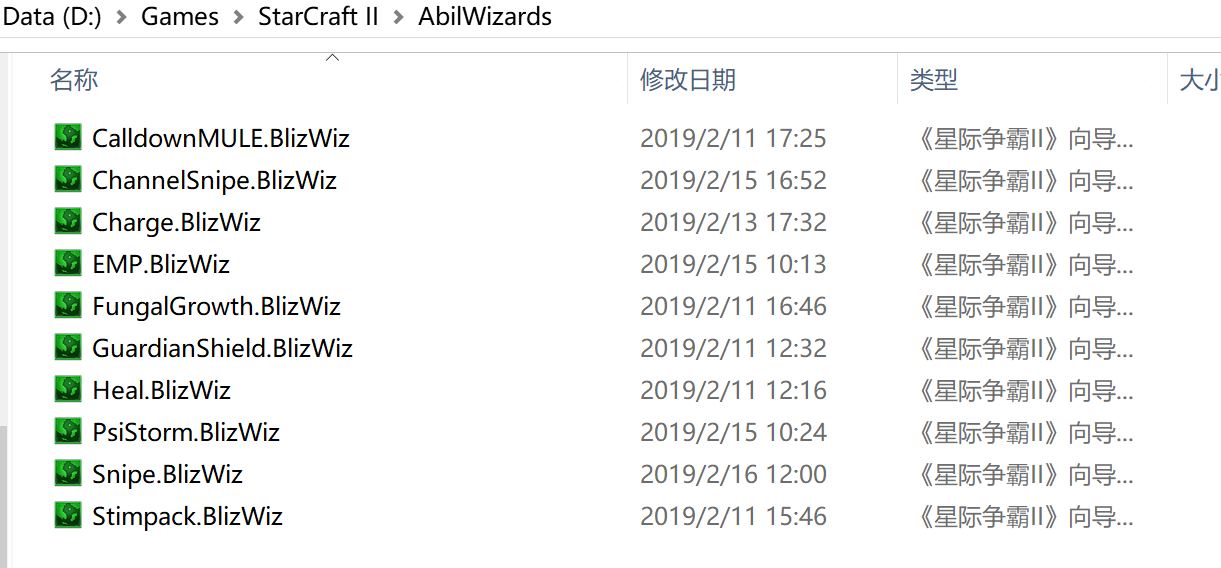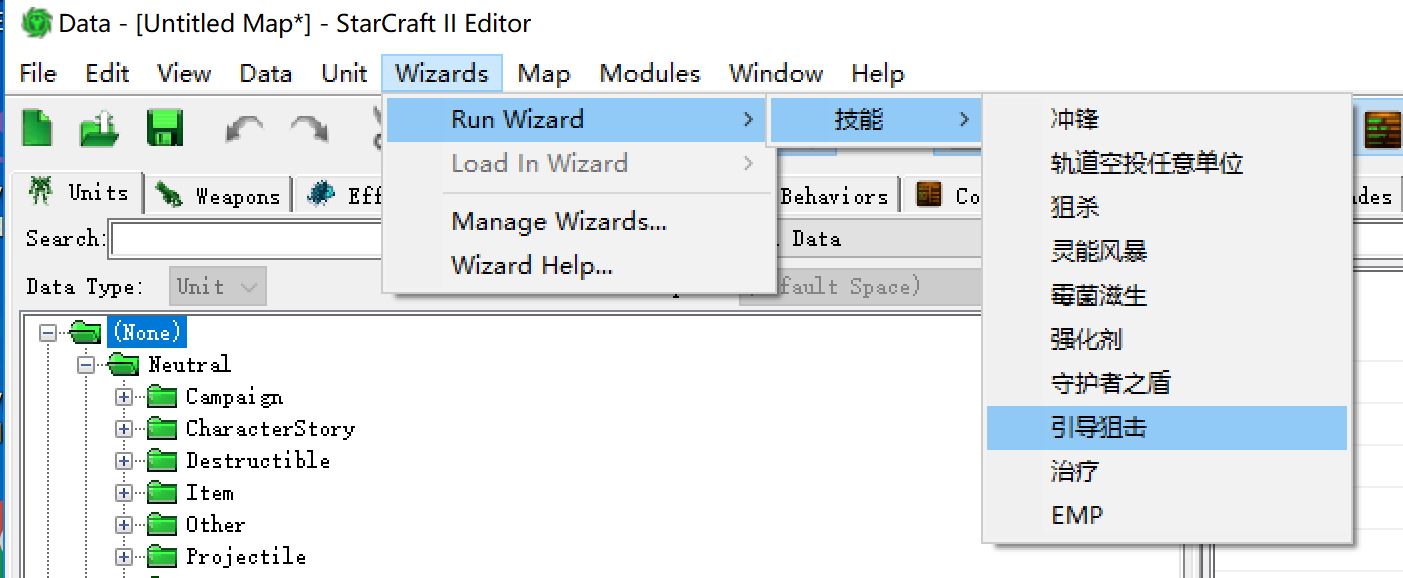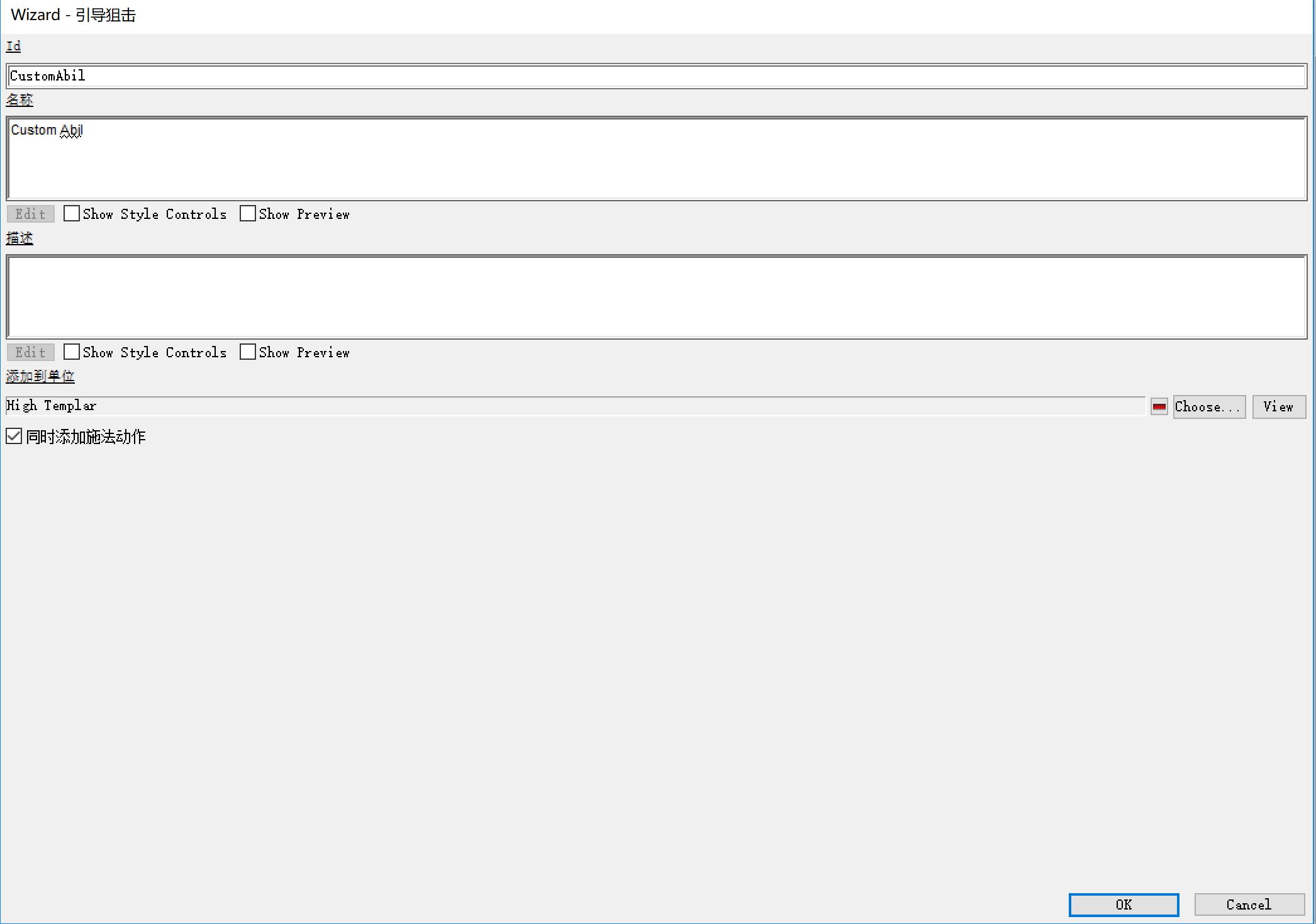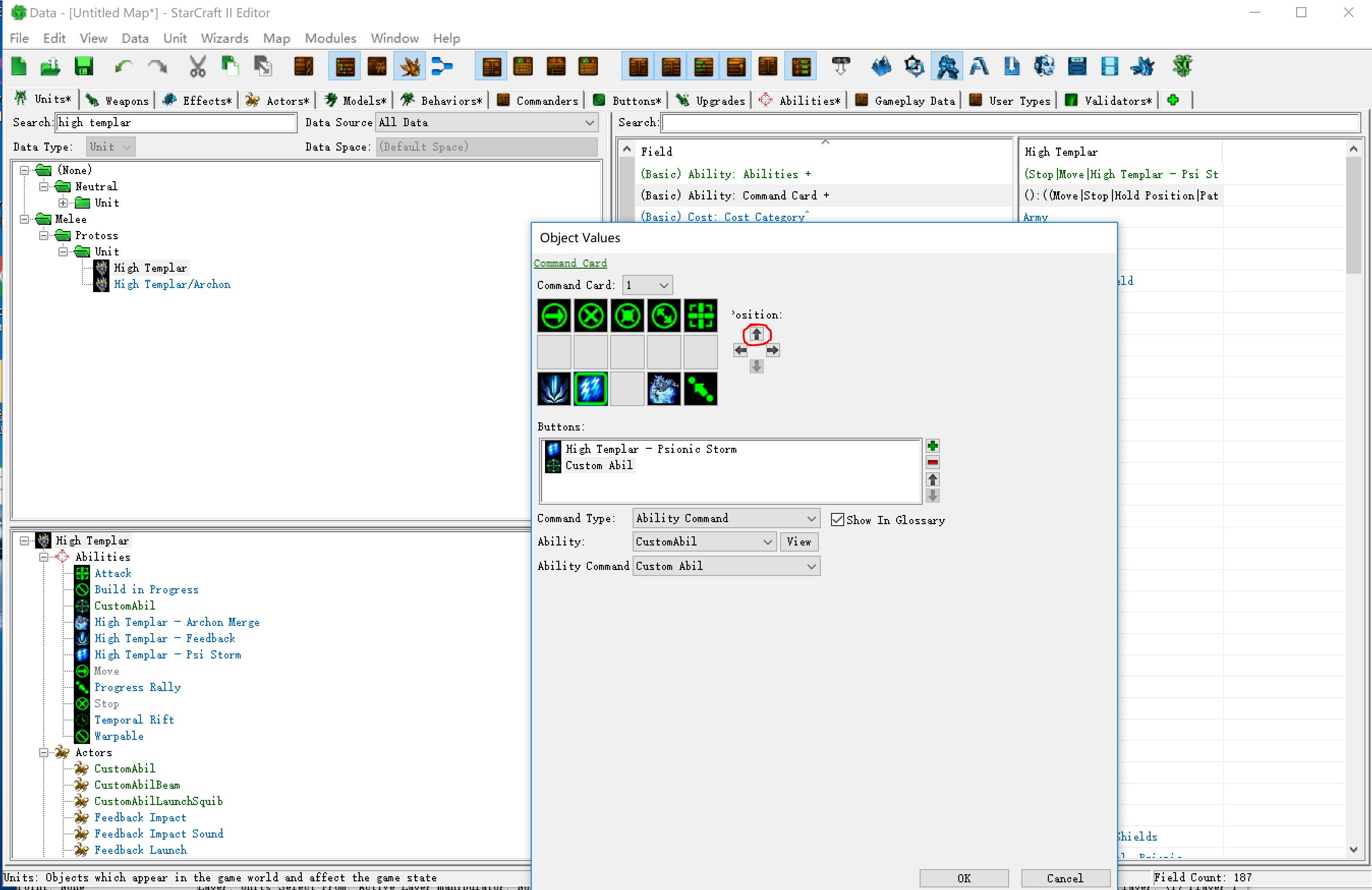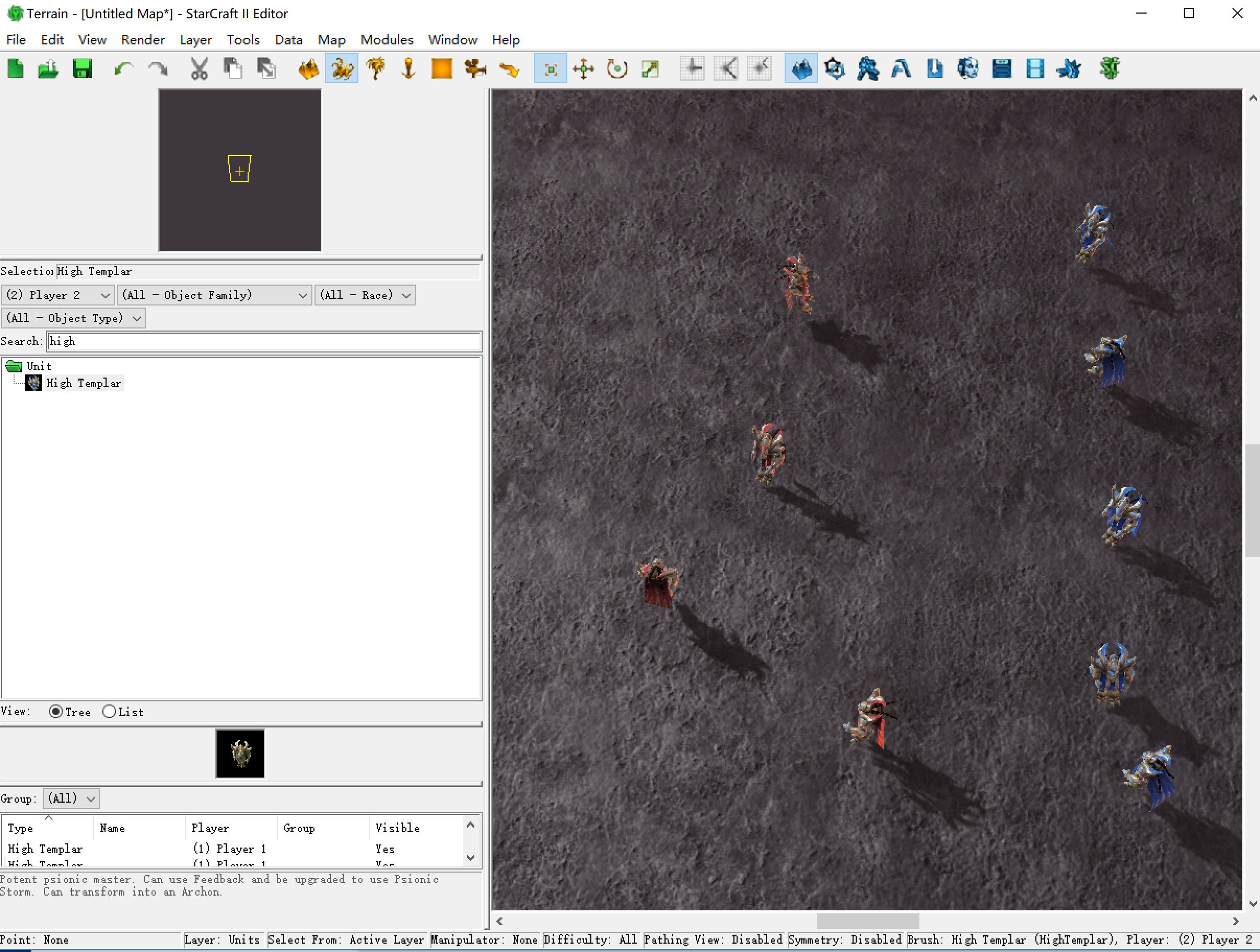 Dear youtuber!
Have you a channel youtube and want to bring your Video to quality visitors?
Do you want your video to appear on our website?
Do you want to become partner with us?
Just 3 steps to become our partner:
Step 1
: Make video review for mods, addons, plugins, ... which you like
Step 2
: Upload this video to youtube and our link to your video description
Step 3
: Send the youtube video link via message to
http://fb.com/9lifehack
or leave a comment in the post. We will add your video in the our post, it will help you have more view.
JOIN to get more youtube view with us!!!!