Mermaid Tail Mod
This Mermaid Tail Mod won't be ported to any versions prior to 1.15.2. Sorry.
Feel free to use this mod in your modpacks.
More updates coming soon! Will include features for H2O: Just Add Water fans :)
To hide leggings and boots while in the water, I recommend this mod.
To get a special slot for your necklace, you can use this mod.
FABRIC PORT IS OUT! CLICK HERE TO ACCESS IT!
The forge version (this mod) will soon be updated. Please be patient for that.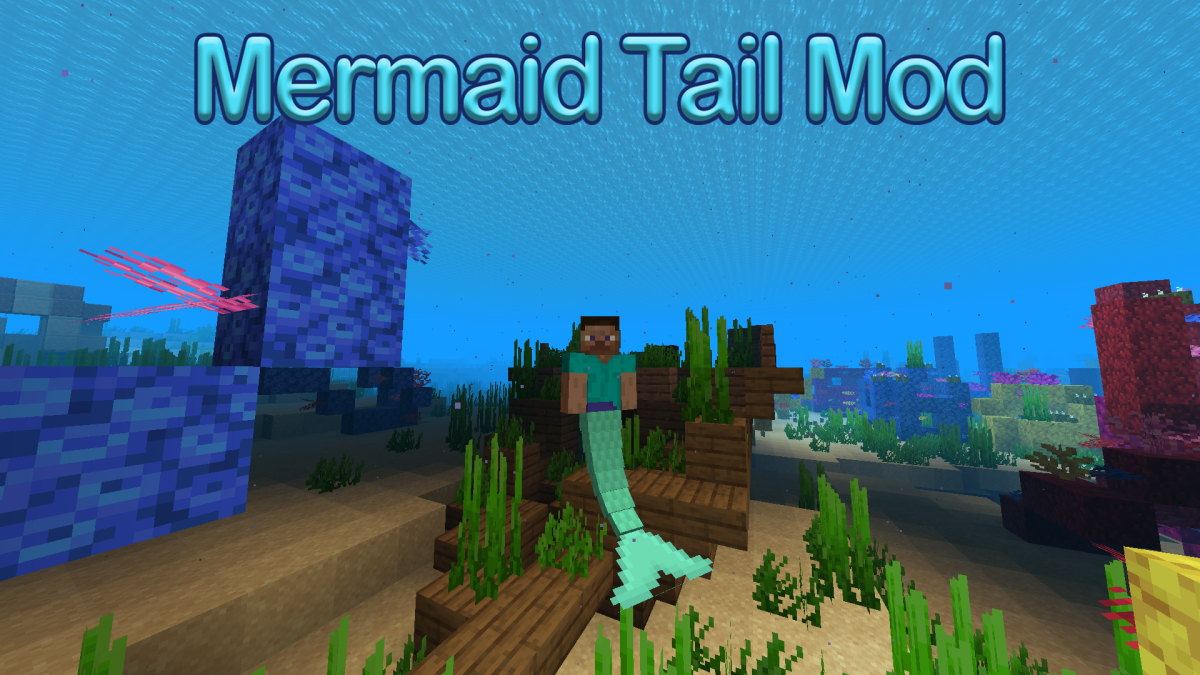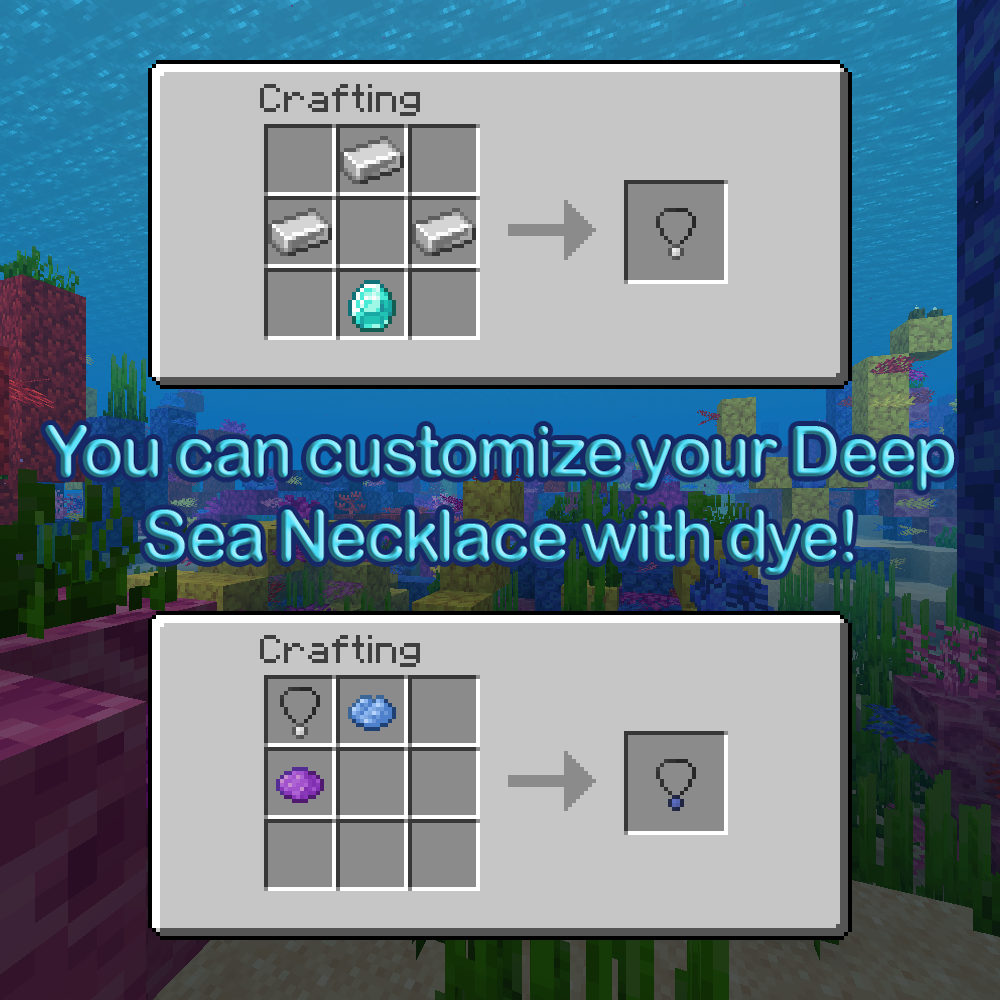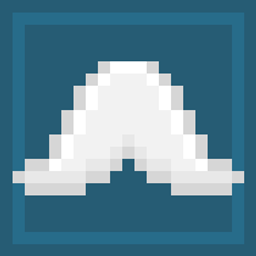 Dear youtuber!
Have you a channel youtube and want to bring your Video to quality visitors?
Do you want your video to appear on our website?
Do you want to become partner with us?
Just 3 steps to become our partner:
Step 1
: Make video review for mods, addons, plugins, ... which you like
Step 2
: Upload this video to youtube and our link to your video description
Step 3
: Send the youtube video link via message to
http://fb.com/9lifehack
or leave a comment in the post. We will add your video in the our post, it will help you have more view.
JOIN to get more youtube view with us!!!!